Spring wardrobe wish list #1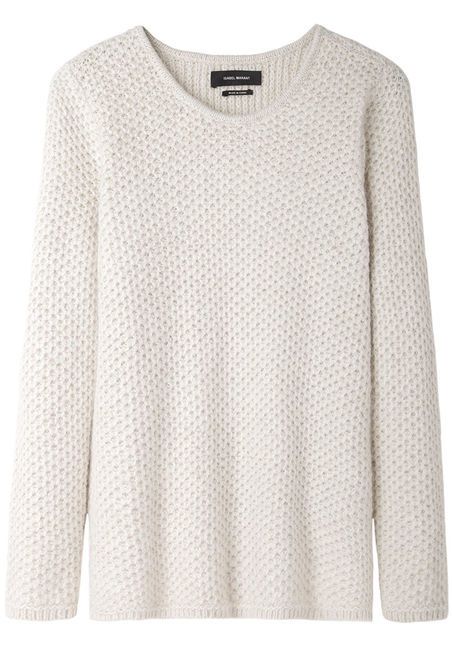 The perfect summer knit This one is from Isabel Marant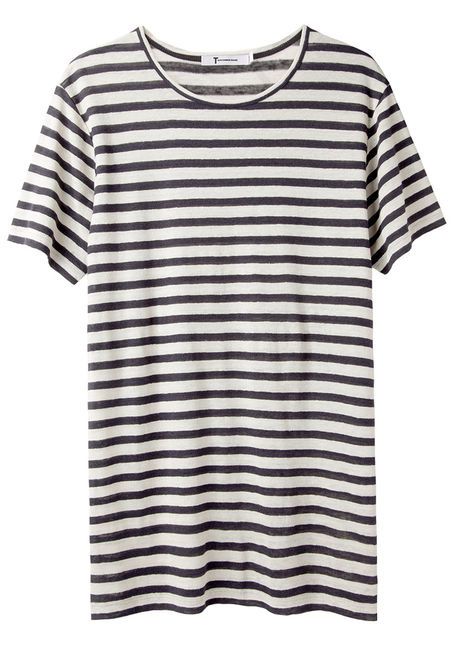 Striped linen t This number is from T by Alexander Wang and for me this works so well with a pair of my favorite boyfriend jeans and a pair of cute heels...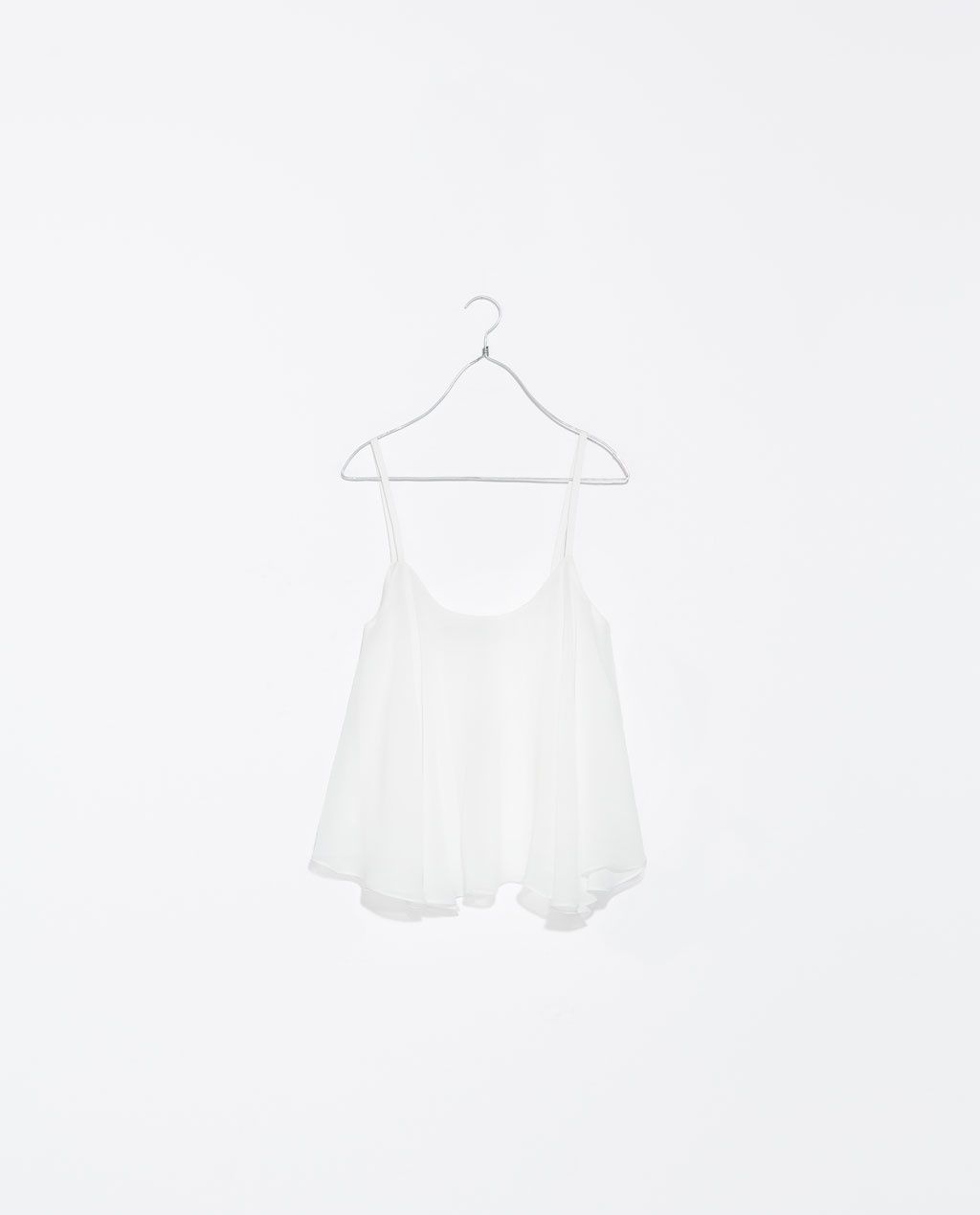 Light top This cute thing comes from Zara, very affordable and simple...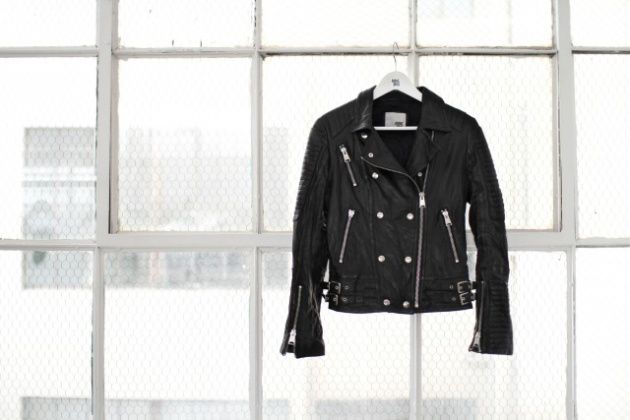 Perfect leather jacket Of course by Anine Bing. So california, so cute, so works with everything.. I WANT IT BAD!
Cropped pants I have a serious thing with cropped pants, if they aren't like that when I buy them I make them so myself (woops)..at least most of the time. These ones from Acne are so perfect though..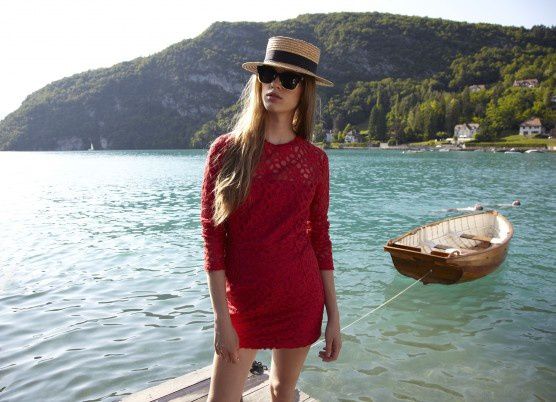 Sexy summer dress I'm absolutely obsessed with this dress by Roseanna. Pair it with my Isabel Marant sandals from last year and I'm ready to go... Love it!
Well that's about it for now.. But much more to come!
Bisous
Emma